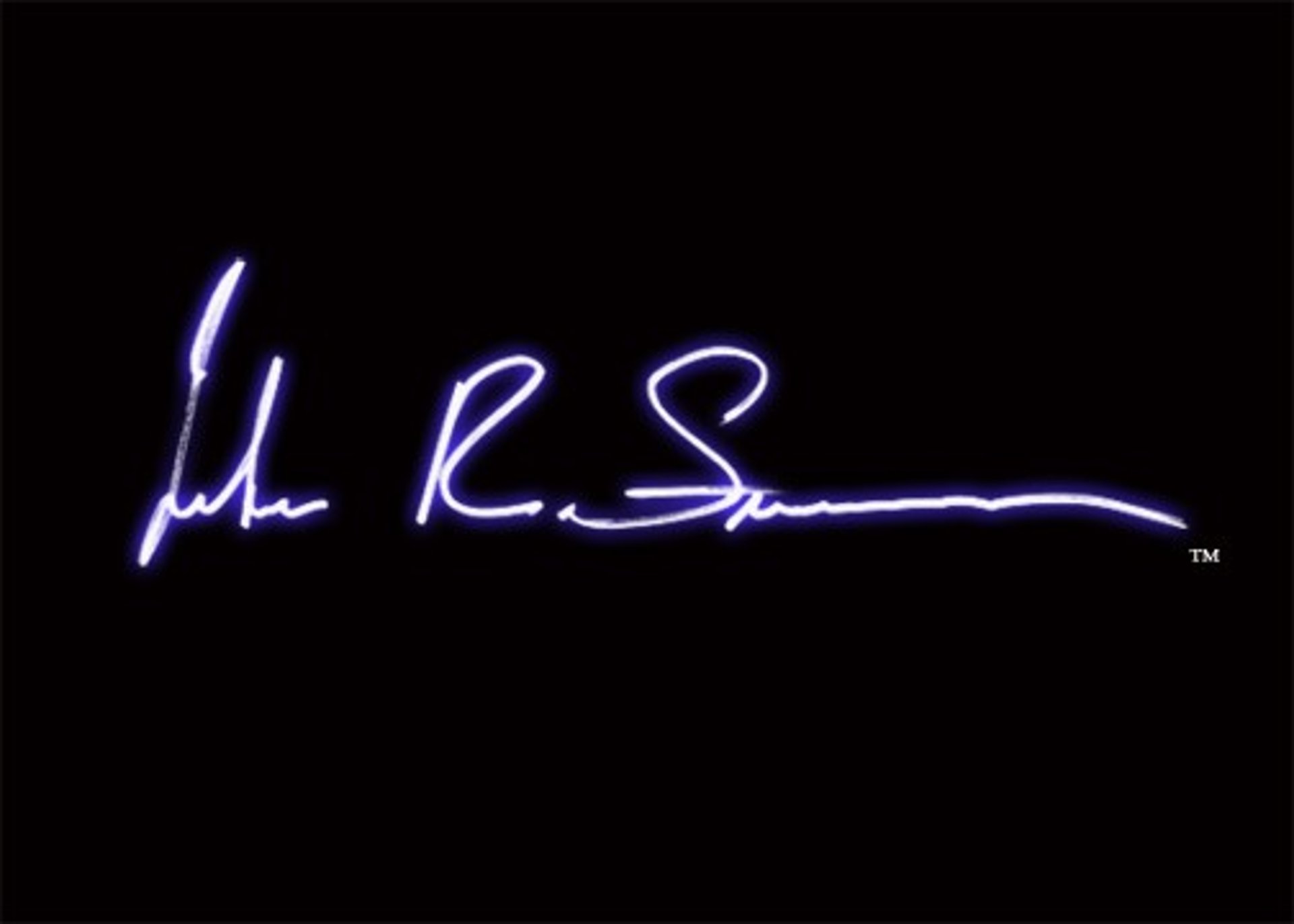 About ME: I don't like to talk about myself much...I rather let my creative works do the talking. Suffice to say I'm over 49 years old. I'm an only child from New York when it was REALLY NEW YORK. I'm highly imaginative... and I like to believe that I get some of my ideas from the universal god...and other times, from observing and talking to human beings, reading books and living my life. I love to laugh..I like good company, good foreplay, a thought provoking movie and having GOOD health.
I have over 30 years of writing experience and character concept creation
20 years of personal training and self defense.
I am a PROUD VETERAN of the USAF
My wife says I'm the most passionate man she has ever known.
Yeah..that's true..and LOTS of times, I wish i could turn it OFF.
"To each, his reach!" -George Clinton.
AMEN George... Go as far as you can possibly GO!
Tyr.