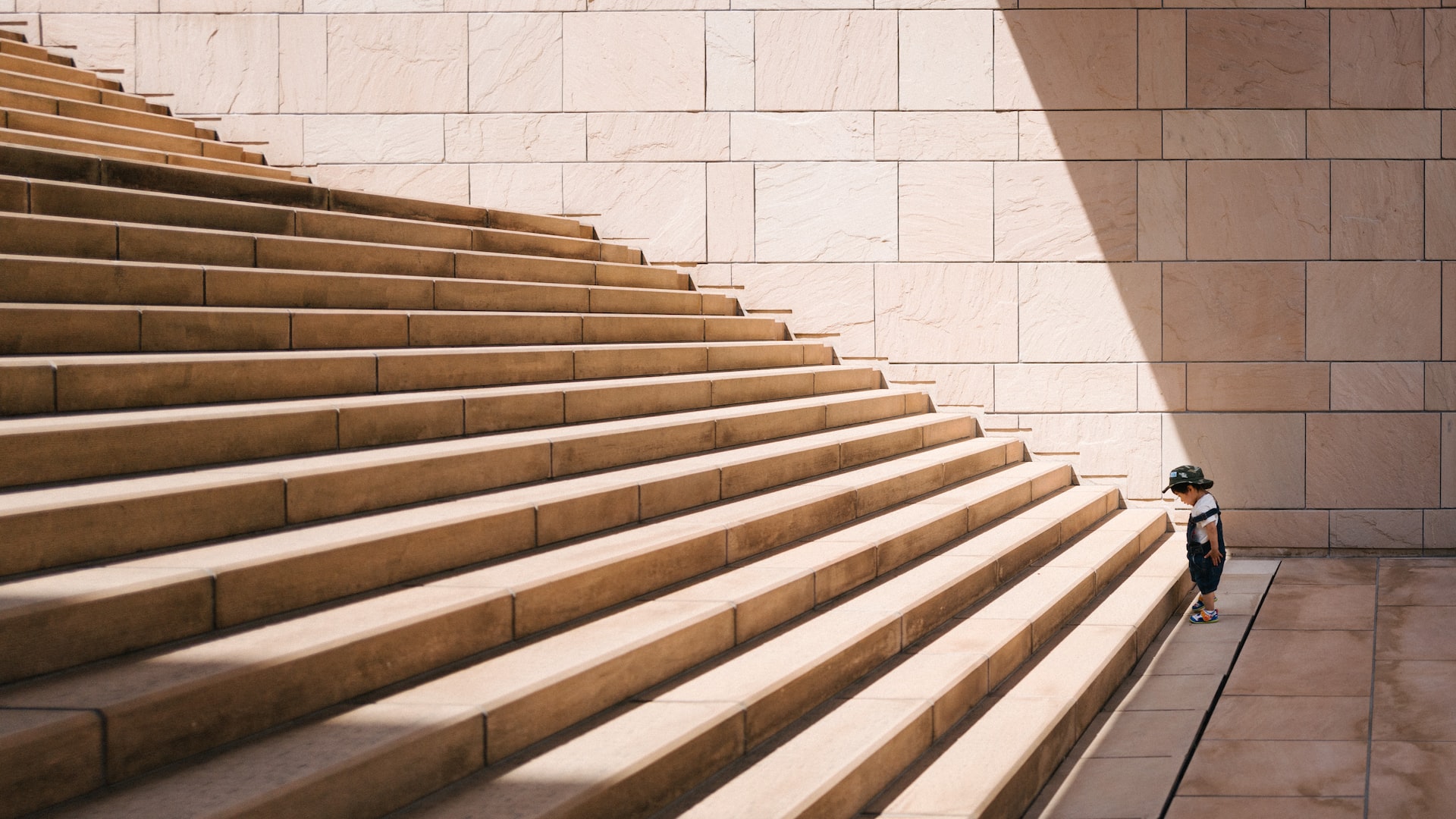 Dropping My opinion
BY TYR FREE!
"PURPOSE AND THE SEARCH FOR UNIVERSAL TRUTHS"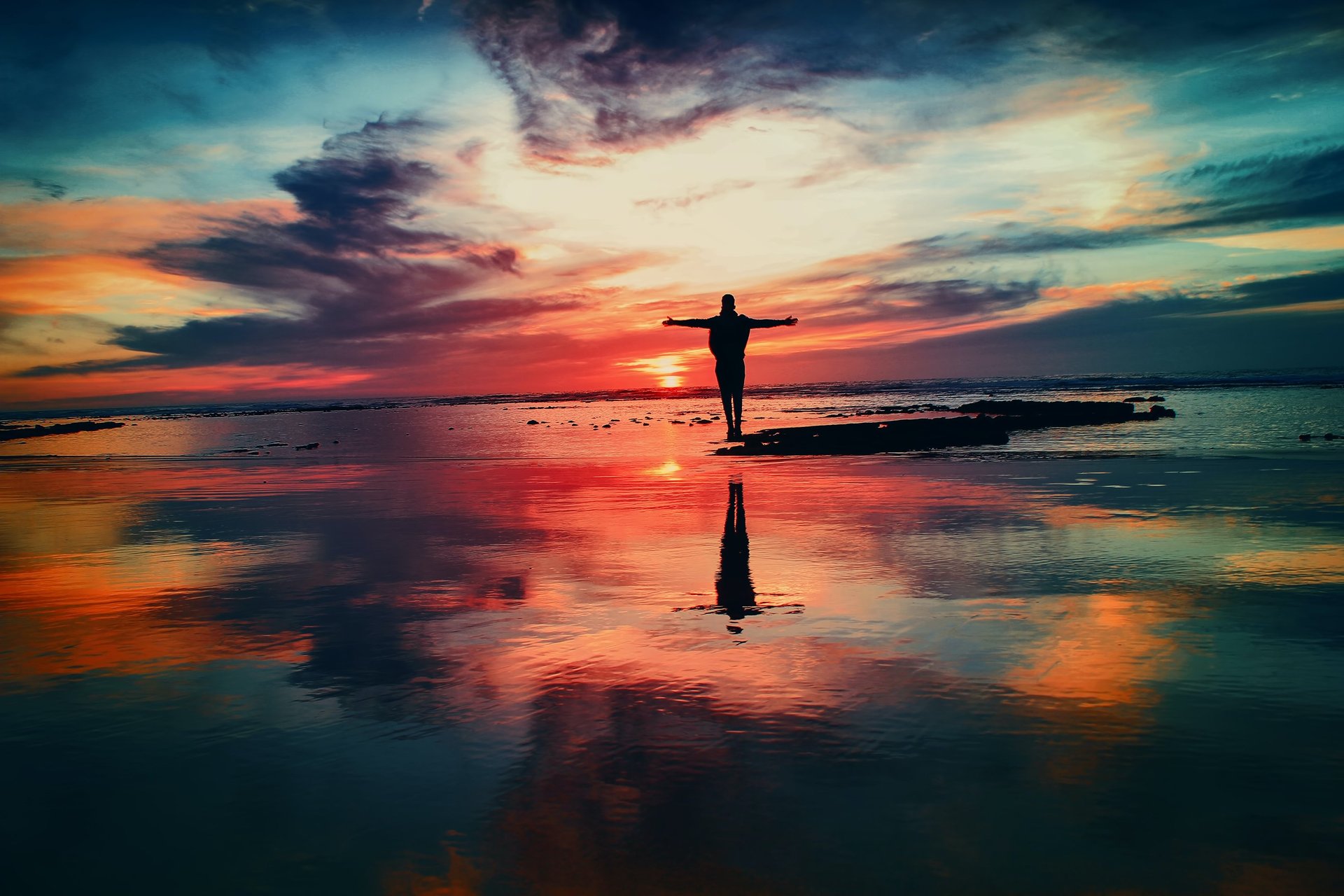 PURPOSE..EPILOGUE......BECOME A PHILANTHROPIST!
By TYR
Call it a PSA, but my goal is to get more people to help one another. especially during these days and times of fear. I hope it works! :)
"PURPOSE" video series
by TYR FREE!
In this video series, I attempt to make a case for a grand purpose, a connection to the universe itself...in everything we do.
AKA: AS ABOVE, SO BELOW.
Whether I'm right or wrong about my hypotheses, no one can truly say.
However as far as I'm concerned, the very fact that we are capable of pondering the existence of universal truths, means that we are not just connected to the real higher power of the universe itself...
..it could be giving us ideas/visions into how it actually works.
TYR.
"PURPOSE" part 1. Thermodynamics..
By TYR
HOLA! a reason for being...a "WHY"..a season..in this NEW SERIES of videos, I'm giving my observation on the topic of "PURPOSE"...and perhaps a grand design. But before we dive in, i just wanted to touch on some scientific laws that get lost in the shuffle or our lives...and perhaps, make you feel as though life is very NORMAL and no big deal. That's incorrect thinking..and i prove it here.
"PURPOSE" part 2 "Righteousness"
By TYR
"Righteousness"
The word gets a bad rap. because there are usually religious overtones attached to it. But that's not the truth of it. The word itself is about morality. How one human should treat the other. This made me ponder social contracts and the concept of being HUMANE...kindness. Especially when so many are NOT. why is righteousness a THING? WHY do we KNOW of it? Is it learned behavior or is it something MORE? Also, the people who EXEMPLIFY righteous behavior...do they represent more than just "Great" human beings?????
....YEP :)
PURPOSE part 3 "EMPATHS"....and why we shouldn't laugh at them.
By TYR
More people are identifying as "empaths"... MY OPINION, is that there's a very important reason for this.
PURPOSE part 4 "THE WORD"
By TYR
We hear a lot about the power of the word... But why is it so powerful? Why are words able to make things happen? I've my opinion on why that is...
PURPOSE Prt 5. "BAD PEOPLE"...do they serve a purpose?
By TYR
Killers and undesirables.. The WORST of us... human "ANIMALS".. if everything has a purpose, then why would life "create" such people? or...are they here to show US something we are lacking as human beings?
PURPOSE Prt. 6
Extinction Level Event OR E.L.E.. and I DONT mean Bustah Rhymes.
By TYR
The final video of my "purpose" series. Whereas every other video was my opinion, the subject of this video is NOT. We ARE in the sixth extinction level event.. .....and we dont have as much time as we think we do to turn it around.